Enviromentally Aware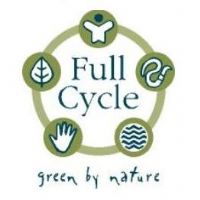 Reversing global warming and being environmentally aware citizens is very important to us at Kragga Kamma B&B.
All the fruit and vegetable scraps from our kitchen go into our Can-o-Worms worm farm where the small earth workers work their environmental magic and help us to reduce our carbon footprint.
Can-O-Worms turns organic household waste into rich compost and liquid fertiliser which we use in our large garden on the property. What a difference it has already made.
We will gladly show our guests how easy it is to reduce your carbon footprint in a very clean and easy way. Can-O-Worms is an odourless, user-friendly worm farm / composting system that allows anyone to participate in recycling. Can-O-Worms is safe around children - a great educational tool for every home. The worm farm is available from FullCycle cc.
Back to top